We are currently in the process of moving, content will be updated on the new location once we get situated, please stay tuned.</center>



<center><h1>Welcome to the official Brave Frontier RPG Wiki!
Brave Frontier is a popular mobile (Available on iOS and Android) RPG under development by gumi Europe Pte. Ltd.
Create blog post
Blogs
Sup peeps, looking for some active people to add. Resulting in hopefully lots of gifts being send.  Username: Greeting ID: 57020289 Unit: Dark Parth Arthur (+1) / Type; Anima. Spheres; Apex Sword & Excalibur.

I'll look forward to some naice peeps :D 

Read more >

I've noticed that nearly everything (units and 'other' - including legend stones) has disappeared from the merit points reward store. The first time I've noticed this is when I went there to pick up a Miracle Totem to evolve my Cleria, but it wasn't there (1/1/18 @ around 20:00).

Read more >
See more >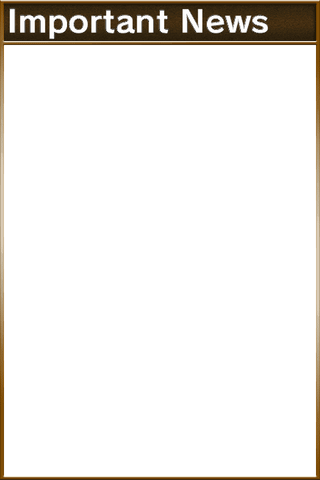 Upcoming and Latest Units! (May 19th)
Upcoming:


---
---
---
Question of the Week (April 21)
What unit is your favorite of the Eneroth batch's second round?
See previous polls in Poll Archives.
Europe Server Status - OFFLINE
Server Time: May 23, 13:29 CEST
Current Day: It's Saturday today.
---
Schd. Maint

: Unannounced
Prev. Maint

: May 30th 01:30 CEST
---
Community content is available under
CC-BY-SA
unless otherwise noted.